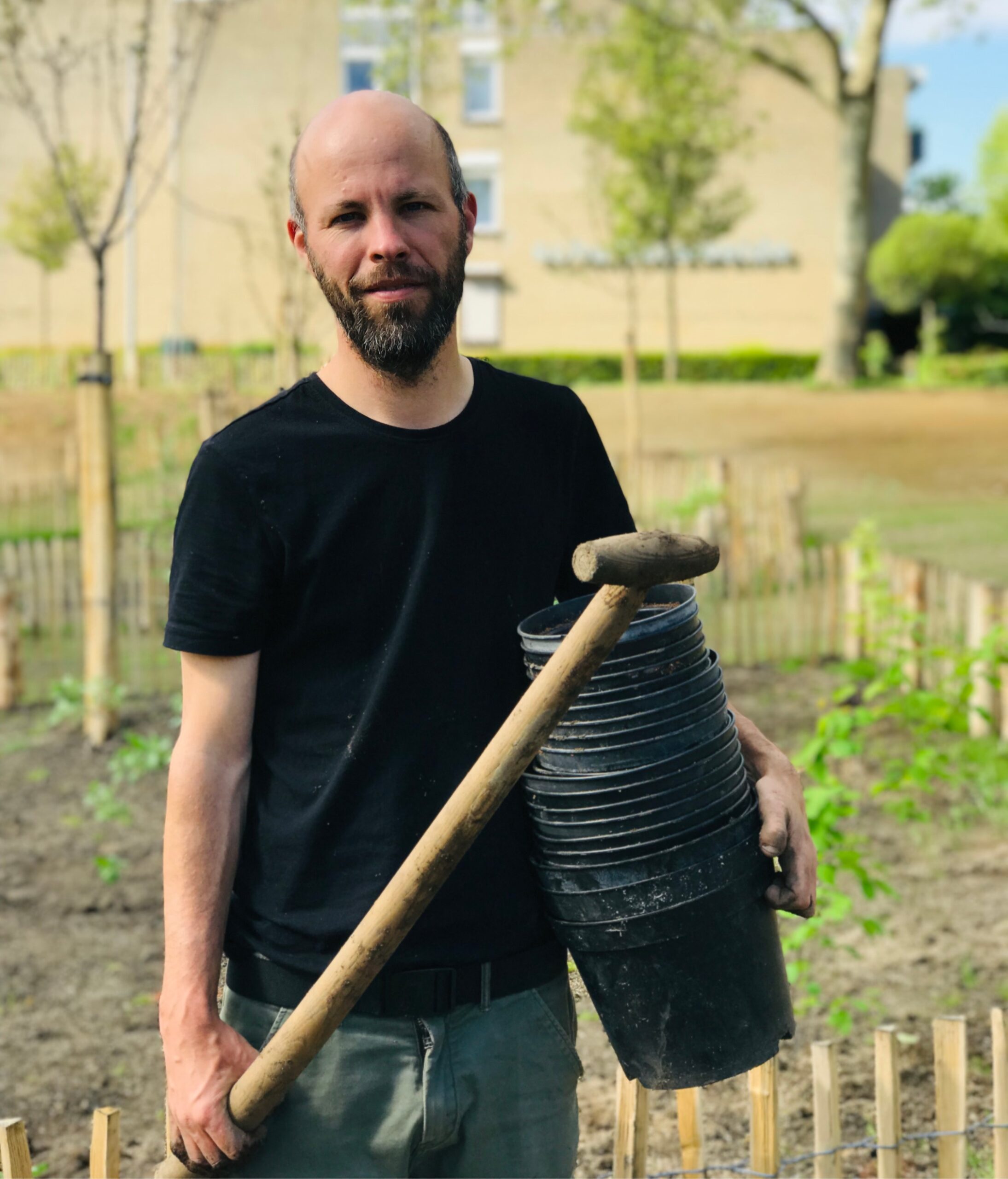 Stefan Cools (Sittard 1981) is a multidisciplinary artist and botanist. His work is on the cutting edge of art and science. Nature has been the source of inspiration for his work since the beginning of his career. The transformation process of nature is the current subject in his art.
Wonder as a basis for artistic research
The basis of the art of Cools is the wonder of nature. His own wonder about ecological and physiological processes in plants and animals stimulates him as an artist. It is also this wonder that he wants to convey to his audience. Cools tries to fathom nature and works almost like a scientist in his artistic research. He uses scientific methods such as observation, deduction and induction to achieve artistic results, working with the precision of an academic researcher. His urge to fathom nature is not intended to record scientific facts, but to allow the viewer to see the wonders of nature through the form of art.
Transformation processes
One of Cools' artistic research examines the transformation process of the butterfly. Especially meconium, a substance butterflies secrete after leaving the chrysalis. The meconium of thistle butterflies(Vanessa cardui) for example, a butterfly species Cools especially has studied for years, is red in colour. Cools' research aims to distinguish different meconium colours of various butterfly species.
Cools does not want his experiences to be limited to observations and let his knowledge determine, but he wants to broaden and enrich them with his physical, sensory experiences. With this expansion Cools in his way answers a question asked by many scientists: how do I keep my research alive? how do I arrive at creative questions? how do I make myself sensitive and receptive to things that I am not looking for, but which can be important?
Biology is an empirical science, that is, a science that starts from the perception, observation and evaluation of the reality around us. Cools enters that reality and becomes a part of it. This is an identification with the living reality of nature, which is rejected by the classical scientific standard. It is a participative way of doing that rather occurs in anthropology, linguistics and other human sciences. That is why his artistic practice is so multidisciplinary and touches the wonders of nature from different angles.